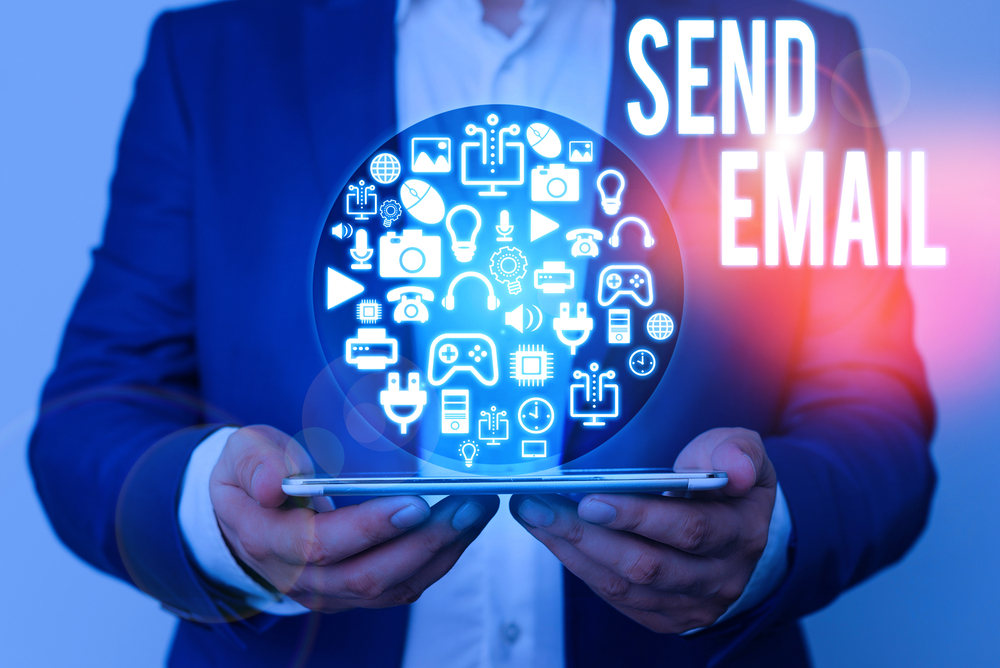 There is one thing that you need to do to make more money online. Knowing this alone will help you generate more income compared to anything before. If you are new to internet business you must keep it in mind so that you find success fast, but before discussing that here are a few steps on earning more money through Solo Ads.
This post will help you understand how to generate a decent income using Solo Ads. With a step by step process you will learn how they work and how you can generate a successful stream of income through them.
If you plan to buy a solo ad to use for your list building efforts, then be sure integrate with Ask Method by Ryan Levesque to get optimum results.
What are solo ads?
Solo Ads are a common method that is used to drive traffic to websites. This is a highly cost effective way of doing so, thus generating a lot of demand out there by internet startups.
When a website owner generates an email list of, let's say 5000, he can sell solo ads guaranteeing a set amount of clicks to another website owner who needs traffic. For example when he guarantees 100 clicks, he puts a price on it and it is bought by website owners who want to drive 100 visits to their websites.
Once the package is bought, the owner of the list will send an email with the website link to his subscribers and these subscribers will be directed to the website once the link is clicked.
The problem with Solo Ads is, it involves a high subscriber churn rate. The person who owns the email list will see a rapid decline of subscriptions after each Solo Ad is sent.
This means that the email list has to be constantly upgraded and renewed by adding new emails.
Selling Solo Ads
You can sell Solo Ads on your own website; use Warrior Forum advertisements; or use any Social Network or forum which helps you promote things. Most website owners are looking to promote their websites using cheap methods such as Solo Ads. With a bit of effort you can easily find customers who are willing to pay money for the clicks.
SoloAdsX is also a place recommended to sell your Ads as it has many customers looking for ads there.
Reselling Solo Ads
As a reseller, you will be playing the role of a middle man. A website owner with a large amount of email subscriptions will put up clicks for sale. You can purchase these Solo Ads and resell them after adding your margin.
Reselling is beneficial because you don't need a huge investment to start. When developing your own subscriber list, you will need to invest immensely to promote the website and gather emails. You will have to spend more money to maintain the list at a certain number since the churn rate is high when Solo Advertising is done.
By being a reseller you won't have to worry about these issues. Using the methods mentioned above on how to sell Solo Ads, you can make a decent profit in no time.
Selling solo ads is just like setting up any online business. Following the steps below will help you on effectively selling your Ads.
Find a need and solve it.
Don't make the mistake of finding a product to sell first. This is a common mistake many newcomers make when getting into the internet business.First find a need, (like generating cost effective traffic for website owners) and solve that issue.
You can identify current needs by doing the following.
Visit online forums and read the discussions by people to understand their needs
Do a research on keywords to see which keywords are being searched for
Analyze other Solo Ads sellers or resellers and identify their strategy
Write web copy that attracts sales
When selling Solo Ads on your website, you will have to convince customers as to why they should purchase from you. Writing an attractive web copy is the key to achieving this.
A good sales copy will arouse interest, describe the problem that you are solving and establish curiosity that will drive the customer to make the purchase. You also can consider outsourcing the writing to a freelancer who will charge a fee but do a great job.
If you are going to have a shot at writing the web copy, always write by looking at things in the customer's perspective. This way you will be able to weave words that are convincing to the reader.
Use search engines and other methods to drive traffic to your website
Finding a way to drive traffic to your website will be your next task. You can use websites such as Facebook and post your website link on relevant groups. Although you won't be able to post the links over and over again during the course of a day, you will be able to post the link on many groups to make people notice it. With a bit of discipline you will be able to drive significant traffic.
Remember, creating awareness is everything. There is a demand for Solo Ads and you just need to make the right customer notice your website to drive sales.
Using Warrior Forum will help you advertise your website too. This is proven to be effective, but unless your advertisement hits the first page you might not make a single sale. Warrior Forum is full of potential customers looking for Solo Ads, but all of them click through ads that fall on the home page. Getting to the home page of Warrior Forum depends on luck, but it surely is worth a try.
Discipline
Remember the one thing that you need to do to make more money online? This is it. Discipline. It will make the difference of you making it or not, in the internet business. Just like anything in life, making money with Solo Ads isn't easy, but its certainly easier when you integrate this method https://thinktanklab.com/ask-method-masterclass inside your marketing processes.
Initially you may not even make a single sale, but persisting with discipline will eventually get you there.
There are so many internet entrepreneurs who are making a significant income after 6 to 7 months of pure persistence. If you begin now, there is no way that you'll be stopped from making more money than you think, though Solo Ads.
from
http://destroyerexperience.com/do-solo-ads-work-for-digital-marketing/